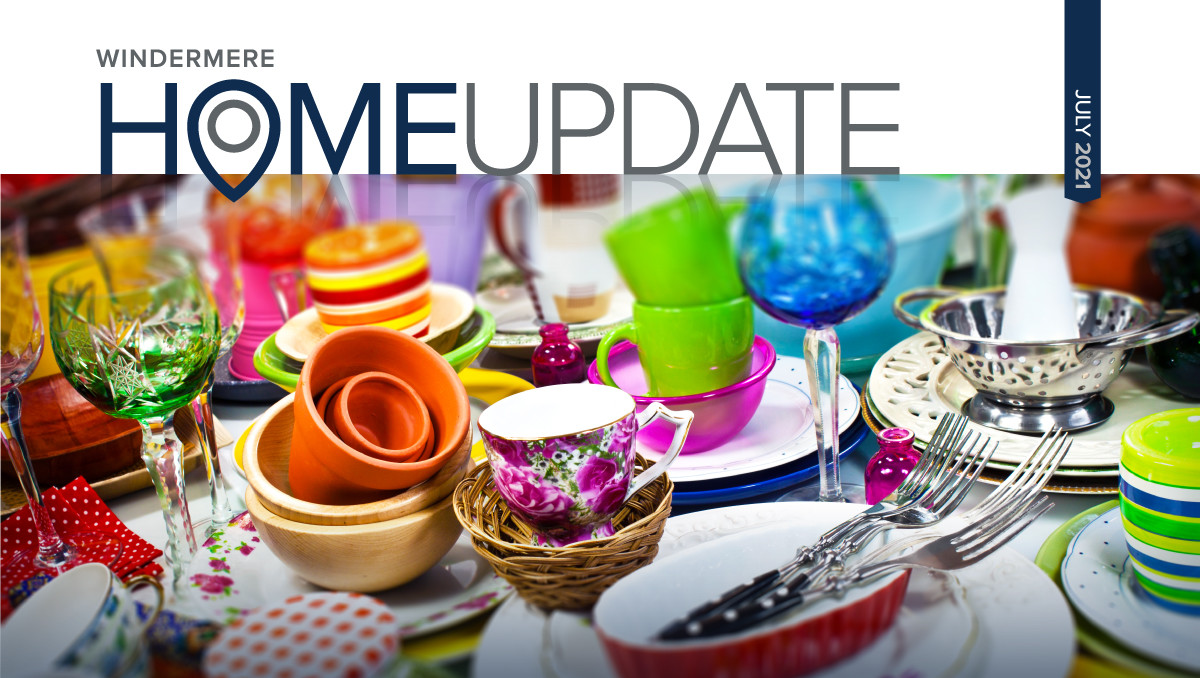 9 DIY Summer Projects

Temperatures are rising and home-project lists are piling up, leaving some homeowners feeling overwhelmed by their to-dos. One helpful strategy is to prioritize your projects by season to help make the most of your time at home while preparing for the seasons ahead.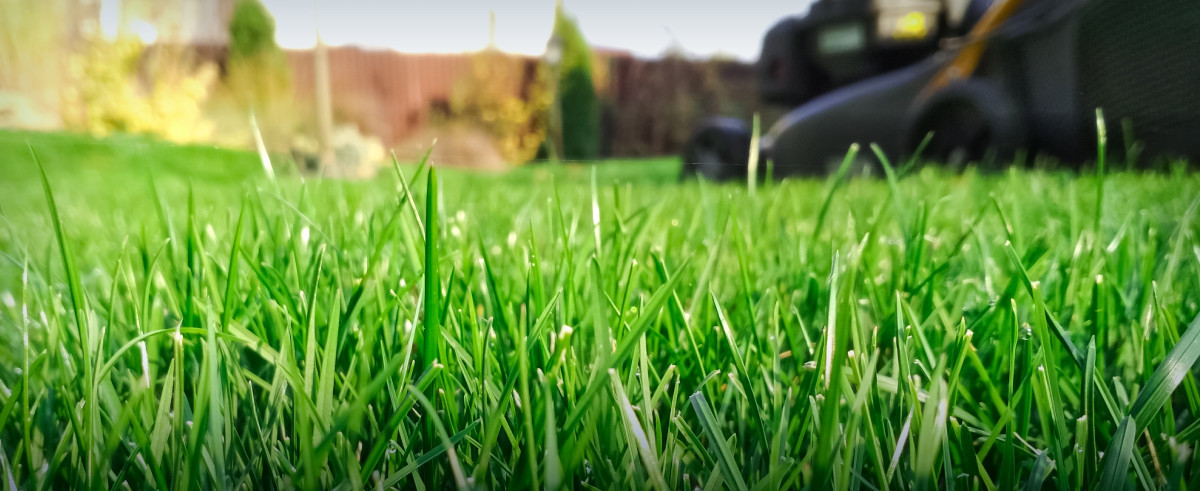 Tips for Maintaining a Healthy Lawn

FEED YOUR LAWN

Feeding your lawn is the key to healthy growth. After roughly six to eight weeks, it will have absorbed all the nutrients of the previous feeding and will be ready for another.

ESTABLISH A WATERING ROUTINE

Watering early in the morning gives your lawn enough time to let the water evaporate naturally. Water deeply to encourage your grass to grow long.

DON'T MOW TOO SHORT

Taller blades of grass provide more shade for their roots. This keeps your lawn from overheating and drying out.

CLEAN UP AFTER PETS

Pet waste can easily overfertilize your lawn, turning it brown and drying it out. Clean up after your pet to avoid damage.

TEND TO YOUR MOWER

The more your mower's condition worsens, the more it can damage your lawn. Clean the blades after mowing and regularly change the oil and filter.


Summer Salad Recipe

What's better than a healthy, tasty summer salad? This grilled vegetable salad recipe is the perfect dish for a hot day.

Home Pricing Guide

Here are the average three-bedroom home sale prices in some of the neighborhoods served by Windermere. Data from November 1, 2020 to April 30, 2021.



I hope this issue of Home Update helps to get your midsummer DIY juices flowing. The sunny weather makes for perfect conditions when it comes to projects like repairing a fence and exterior painting.

Toiling out in the yard and around the house may not be the most relaxing way to spend your summer days at home, but it pays dividends in the long term. Completing projects like insulating your basement or crawl space and installing an air conditioner help to keep the systems in your home running smoothly through the heat of summer, while the rest help to get your home looking its best. If you're thinking of selling in the near future, it's projects like these that will give you a head start on preparing your home to hit the market.

For up-to-date information on the market in your area, or for any help planning a home sale or purchase, reach out to me anytime.

© 2021 Windermere Real Estate / All rights reserved.
If you are already working with an agent, this is not meant as a solicitation for that business.